—An experiment gone right.
A branding and design agency combining strikingly original design, with relentless focus on your success. 
What we do
We propel your business forward through inspired design. Our design studi creates brilliant and beautiful brand identities, packaging systems, websites, and environments that illuminate the unique spirit of your brand.
We work across industry categories, borders and cultures, with ambitious leaders and entrepreneurs. They choose to engage with a leading brand design agency in order to achieve a tangible business advantage. We know that the purpose of our work is to drive results.
How we work
As an experienced design agency, we move at pace with well-organized processes, and without shortcuts or guessswork. Through careful listening and vigorous discussion, we learn how you think, what you value and how you need your brand to evolve. We study your business context and the mindset of your customers. Then we translate those insights into vivid design solutions. When we present the work, you'll feel deeply understood. We incorporate your feedback and refine the work with meticulous attention to detail, so that it satisfies at every level, in all media, now and tomorrow.
Who we are
Carter Hales is an extravagantly talented interdisciplinary team of designers, strategic thinkers, creative explorers, and communicators. Infused with the aesthetic sensibility of Principal and Design Director Sean Carter, our culture embraces diverse perspectives, styles and influences. Endlessly curious, creatively dexterous, and prolific, we respond to complex challenges with bold, innovative ideas. We're obsessive about exceeding your expectations with work that is either stunning, or phenomenal.
Our beliefs and values
The undesigned life is not worth living. Great design elevates brands. Poor design impairs them. So we design as if everything depends on it—we design for greatness.
Our design studio values collaboration, honesty, trust and self-awareness, in an atmosphere of high confidence and low ego. The way we think, work and interact is open source.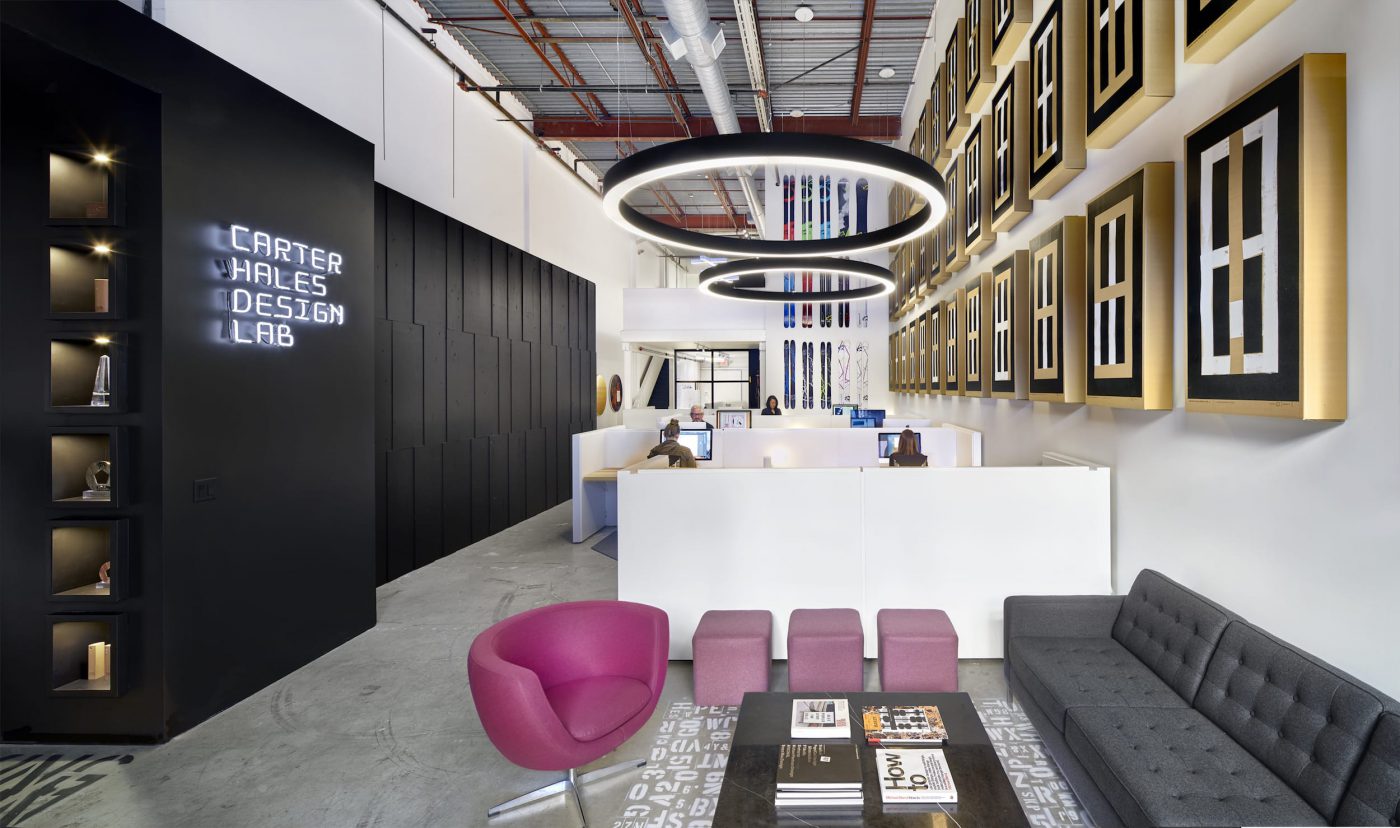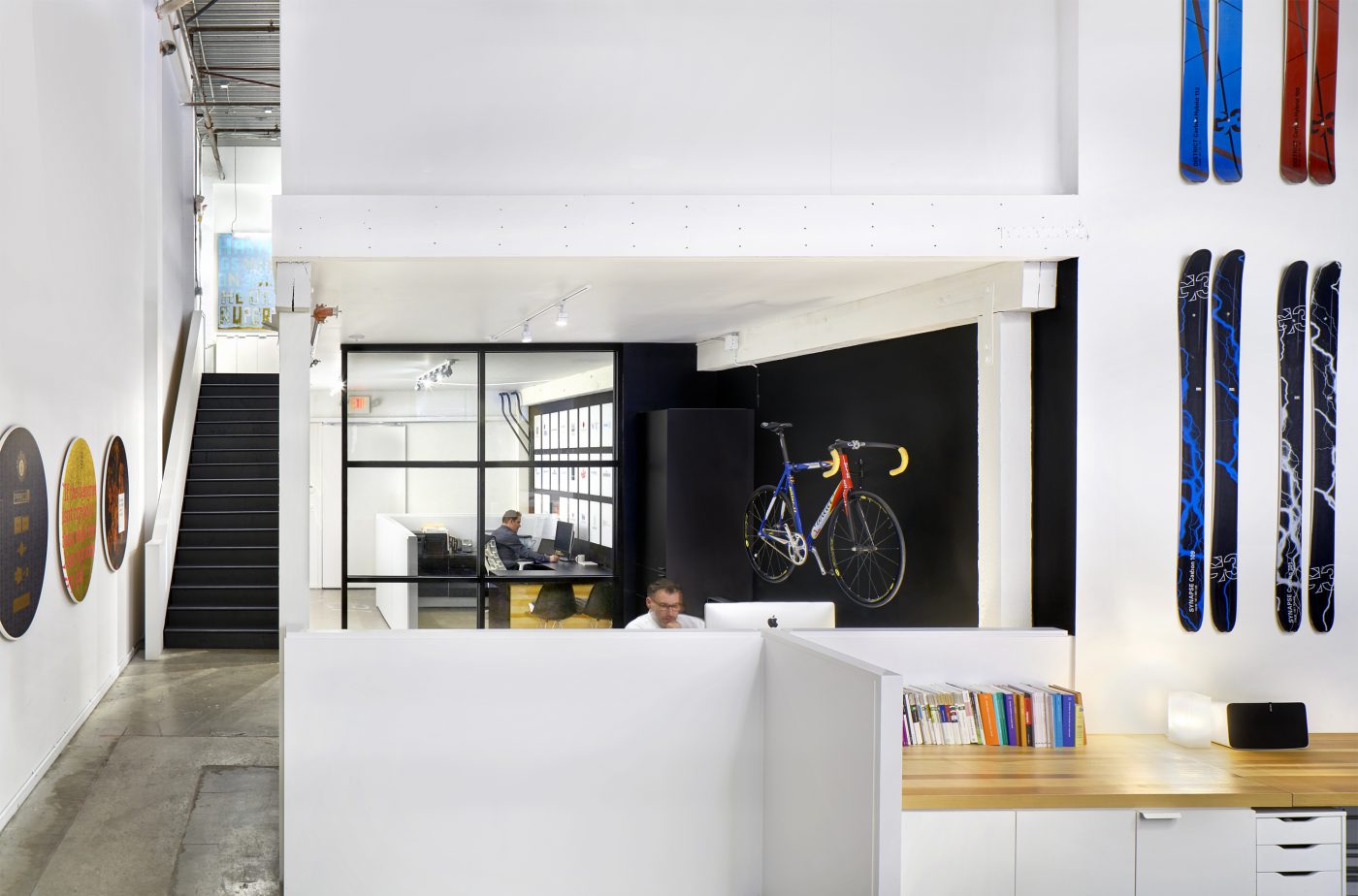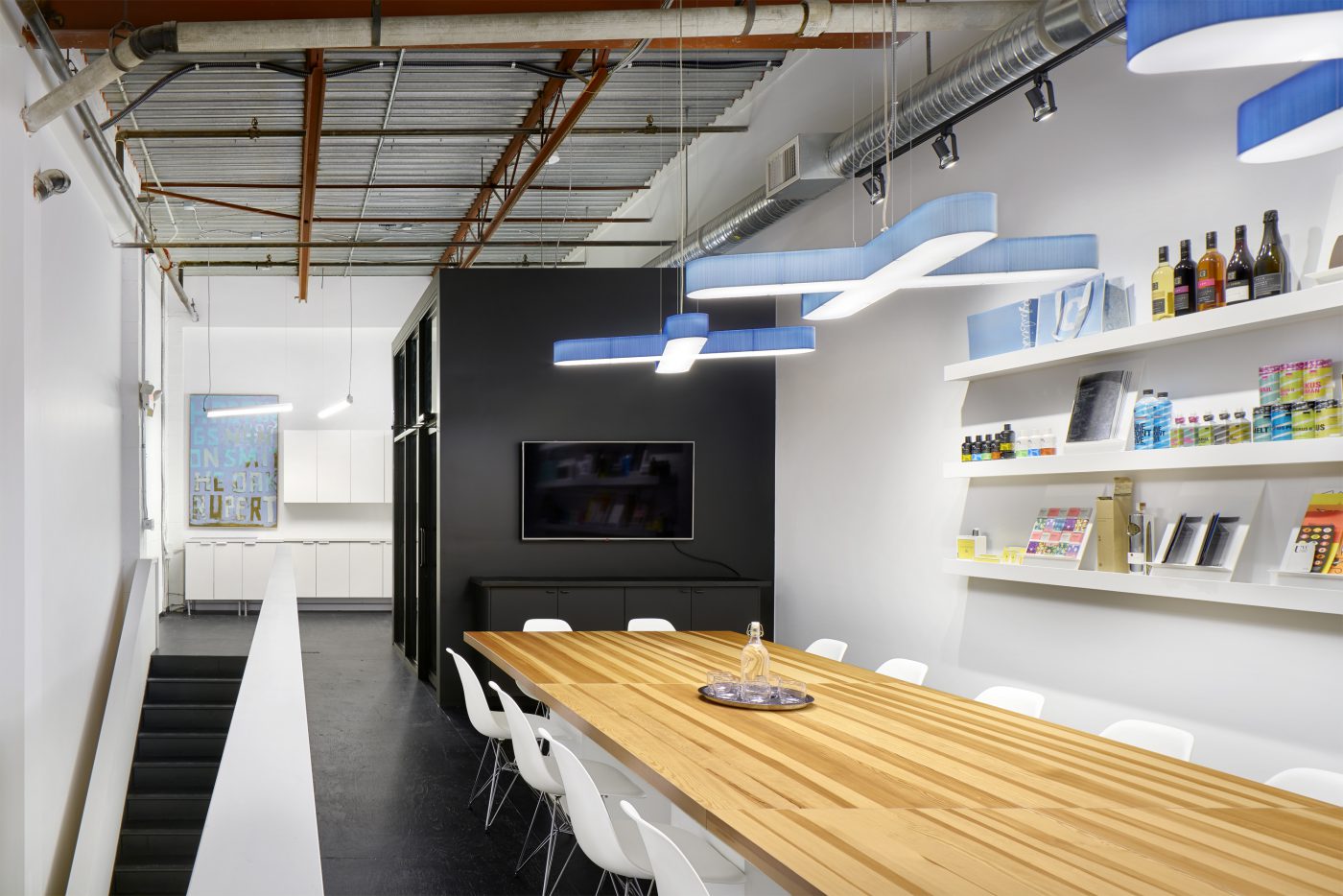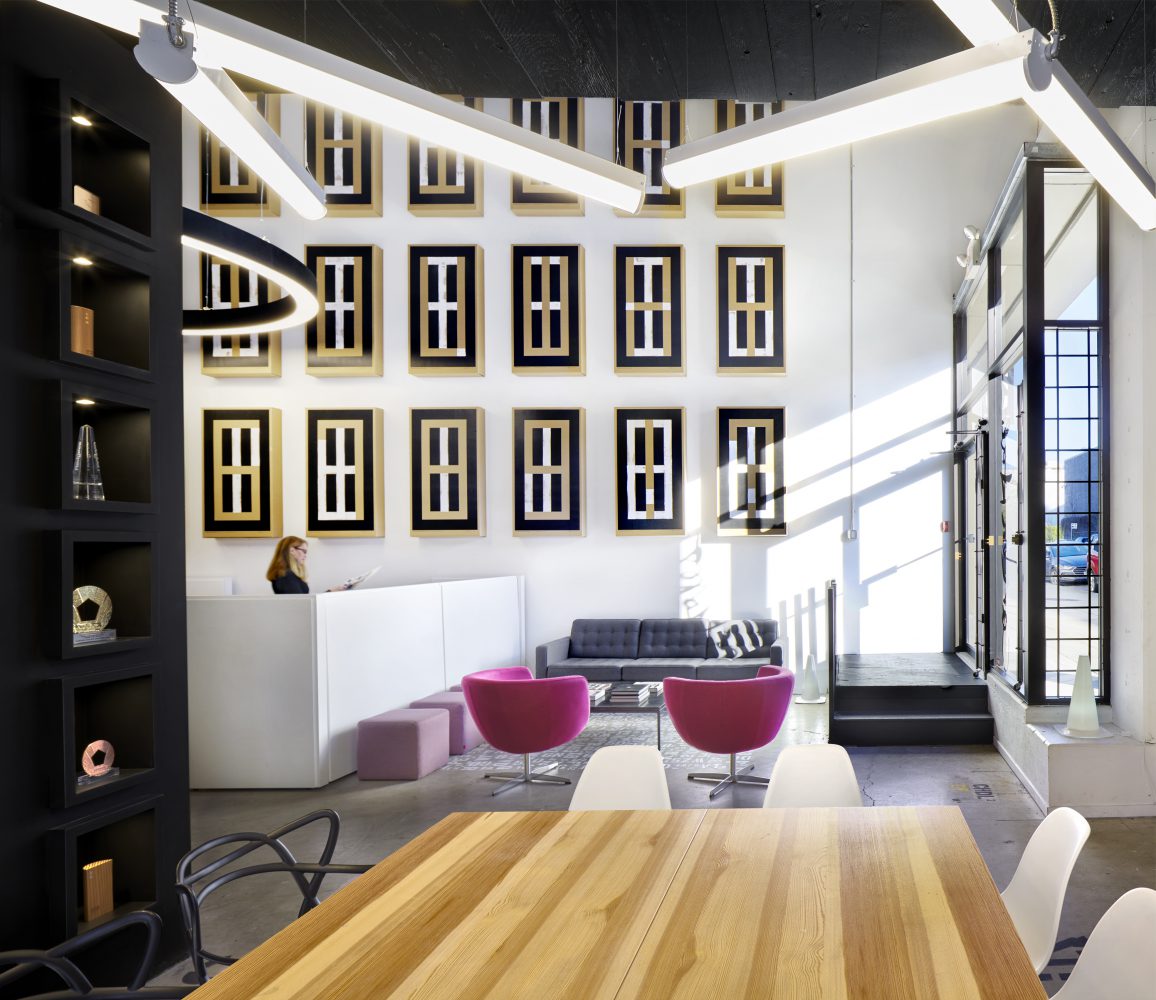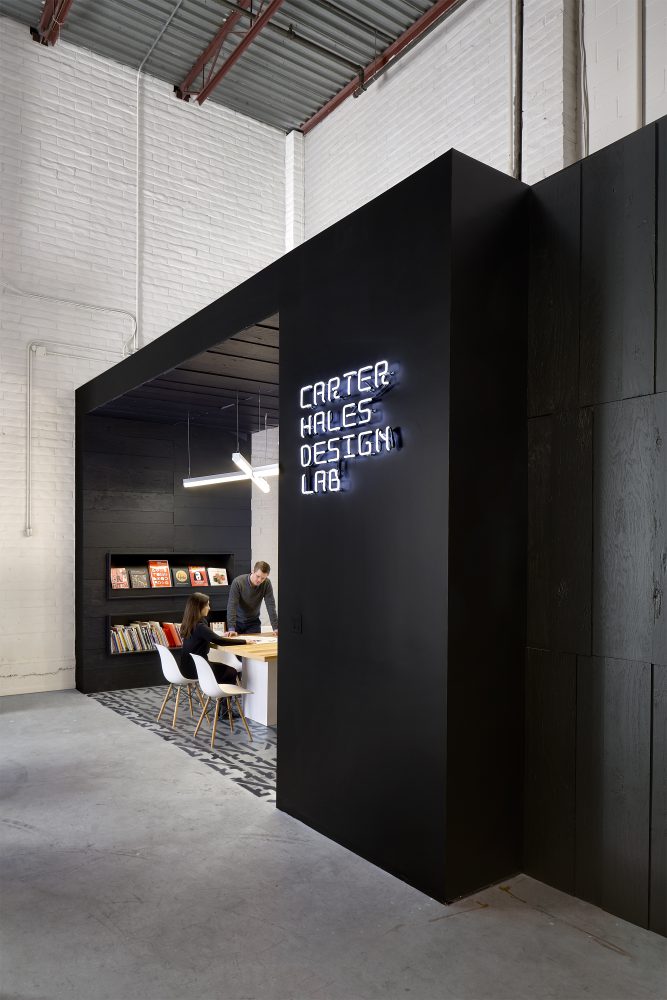 Balancing our maniacal passion for exceptional design, with our compulsive focus on our clients' success, 
is a challenge.
—It's also what makes us different.
Reach
CALGARY
CHARLOTTE
DUBAI
Edmonton
HONG KONG
KELOWNA
LONDON
Los Angeles
MEXICO CITY
MIAMI
MONCTON
NASSAU
NEW JERSEY
NEW YORK
OTTAWA
ROME
SALT LAKE CITY
SAN FRANCISCO
SAUDI ARABIA
SEATTLE
ST. HELENA
TOFINO
TORONTO
VANCOUVER
Winnipeg
Partial client list
AnxietyBC
Bard on the Beach
BCAA
BC Place
Beedie School of Business – SFU
Box Interior Design
British Columbia Lottery Corporation
Canada Post
Canadian Mental Health Association
Canucks Autism Network
Centre for Drug Research and Development
CDm2 Lightworks
City of Vancouver
Coast Mental Health
Collaborative Companies
College of Pharmacists of BC
Electronic Arts
First Majestic Silver Corp.
Four Fox Saké
Genome BC
Genuine Guide Gear
Interstyle Glass
Jax Coco
JOEY Restaurant Group
Justice Institute of British Columbia
LaGuardia Airport
Land Title and Survey Authority of BC
Liberty Personal Care
Light Art
Lynden Pindling International Airport
Muscle Marketing USA
National Public Relations
On Strategy Consulting
Paladin Security
Paxson Fay
Place des Arts
Port Authority of NY and NJ
Quail's Gate Winery
Rialto Trading
Richards Buell Sutton LLP
River Market
Rocky Mountaineer
SeaChange Seafoods
St Helena Government
Stanley Asset Management
Taymor Industries Ltd.
The Next Institute Inc.
Transferra Nanosciences Inc.
Translink
TSO Logic
Vancouver Board of Parks and Recreation
Vancouver Convention Centre
Vancouver Foundation
Vancouver International Maritime Centre
Vancouver Writer's Fest
Vantage Airport Group Ltd.
Vision Critical
Wickaninnish Inn
World Duty Free Group
YVR – Vancouver Airport Authority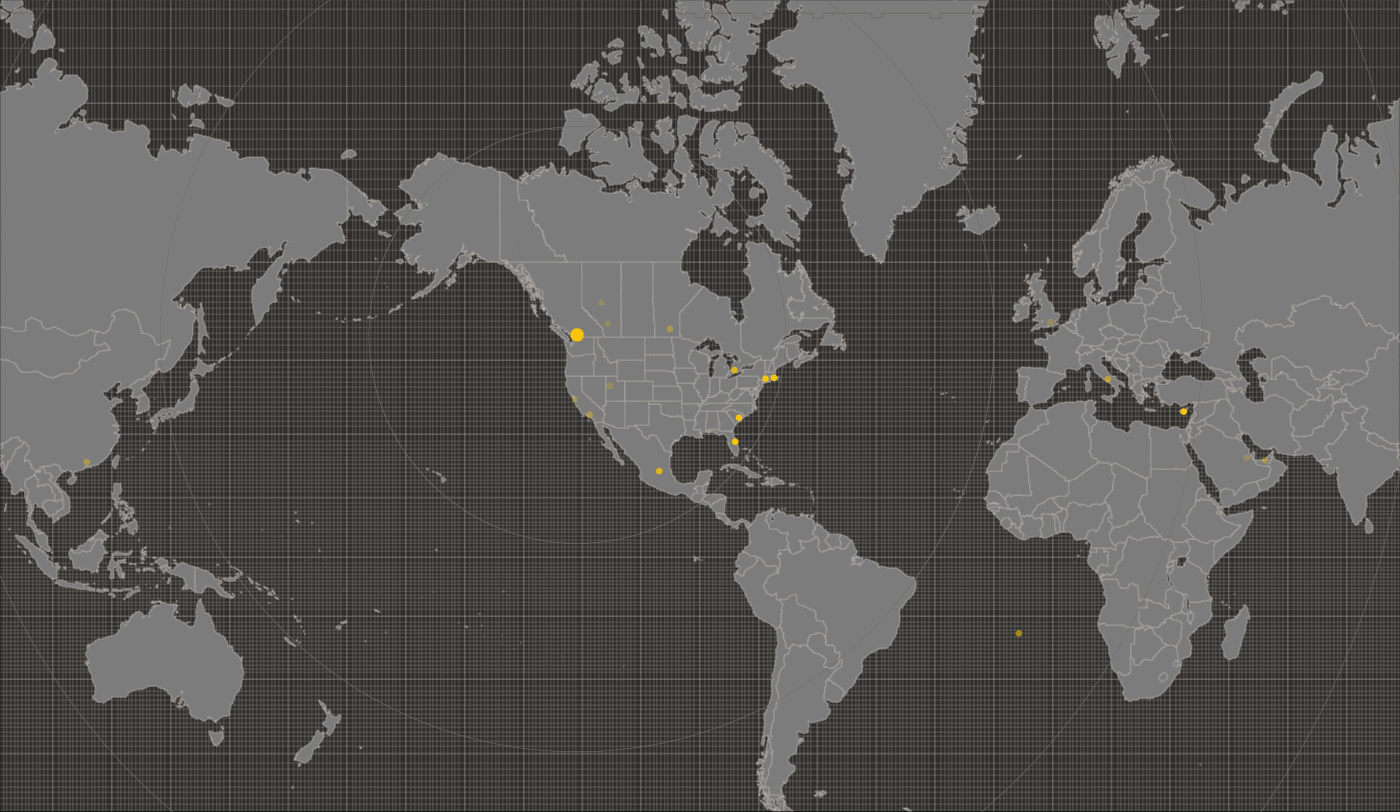 We measure success by delivering tangible business value for our clients. Winning prestigious design awards is a nice bonus.
—Industry recognition reflects our commitment to producing fresh, elegant solutions that rise above the crowd.
200+ awards
THE ONE SHOW / DESIGN
LUERZERS ARCHIVE – PERMANENT COLLECTION
PENTAWARDS
COMMUNICATION ARTS
THE DIELINE AWARDS
NEW YORK FESTIVALS
ADCC
APPLIED ARTS
GRAPHEX
CRANES INTERNATIONAL LETTERHEAD COMPETITION
HOW MAGAZINE INTERNATIONAL DESIGN COMPETITION
GRAPHIS – DESIGN ANNUAL
GRAPHIS – BRANDING ANNUAL
GRAPHIS – POSTER ANNUAL
GRAPHIS – BROCHURES ANNUAL
GRAPHIS – LETTERHEAD ANNUAL
DESIGN EDGE
NEENAH
German Design Award Nomination
DOMTAR CRAFT
ISLAND PAPER CRAFT
FRASER DESIGN
FRENCH PAPER
GILBERT GRAPHIC GREATNESS
CAPIC RODEO
LOTUS AWARDS
VERITIV UVU
SUMMIT
WEST COAST ART DIRECTORS
UNISOURCE NUAR'S
What our clients will tell you
"Working with Carter Hales is liking solving a problem with a really good friend who is also supremely talented, original and inspired. What I have enjoyed the most is the process of arriving at a design, (imagine enjoying a process!). It is a conversation in the best sense of the word, questions leading to ideas, more examination and deeper questions about what you want to say and how to say it visually. I love their work and equally as important, I love working with them."
Hal Wake
Former Artistic Director
Vancouver Writers Festival
"You guys have created something truly spectacular – iconic – a complete and genuine work of art – you are gentlemen, gurus and genius. From the logo to the chrome to the swords to the light – there is not a bottle on earth that can hold a flame. Bathe in the wonder of your creation, bask in its glory for you have made the world more beautiful. I hope the fucking saké doesn't taste like piss."
Neil Hosie
Co-Founder
Four Fox Saké
"Back in 1995 when the Wickaninnish Inn was in its infancy – before ground was even broken – Sean Carter created our original voice through branding, imagery and consistent attention to detail perfectly reflecting our vision for the Inn. Through the years we have evolved together and to this day continue to enjoy a warm and productive partnership with Sean through the Carter Hales team. Carter Hales has kept us "On Pointe", ensuring our external voice matches who we are and what we offer beautifully, in a way that resonates with our guests. We've observed many milestones with Sean and Carter Hales, and we look forward to many more celebrating "Rustic Elegance on Nature's Edge".
Charles McDiarmid
Managing Director
Wickaninnish Inn
"In addition to producing a fantastic graphic and web design, the Carter Hales team went above and beyond expectations when it came to project management, communication and responsiveness. Carter Hales delivered exactly what they promised–and more–while adhering to a tight timeline and budget. We felt that we were not just a 'client' during this project, but a partner. Carter Hales was just as invested and pleased with the outcome of this project as we were, and the results truly speak for themselves."
Rebecca Catley
Former Senior Director, Communications & Marketing
Vantage Airport Group
"BC Place has been working with Carter Hales Design Lab since 2013. We have worked on many projects together, with our recent focus being on branding our concession program, including the Thirsty Pigeon. I am continually impressed with the high standards of their strategic thinking and design solutions, as well as their focus on us, the client. They bring passion, excellence and expertise to their work. I can wholeheartedly recommend Carter Hales to organizations seeking outstanding design solutions."
Graham Ramsay
Director of Marketing & Communications
BC Place Stadium
"Genome BC has been working with the staff of Carter Hales Design Lab since 2014. In that time, they have designed and developed our Annual Reports (both print and online versions), print and digital collateral and advertising. We have found Carter Hales to be a great partner, committed to excellence in both creative and project execution. They listen well and offer new ideas and approaches where applicable. Overall, our experience has been very positive and I am pleased to recommend them. "
Sally Greenwood
Vice President, Communications & Education
Genome BC